JIUYING Machinery Installation and Training in Bulgaria
Product Name: Four Column Hydraulic Press Machine
Longitudinal seam welder
- Making the Tank Tops
Issuer: Miss Kelly Che. Date: 05/06/2018
If you are looking for this press machine, we will send our service under 24hours by call or email.
Service Tel: +8615242512089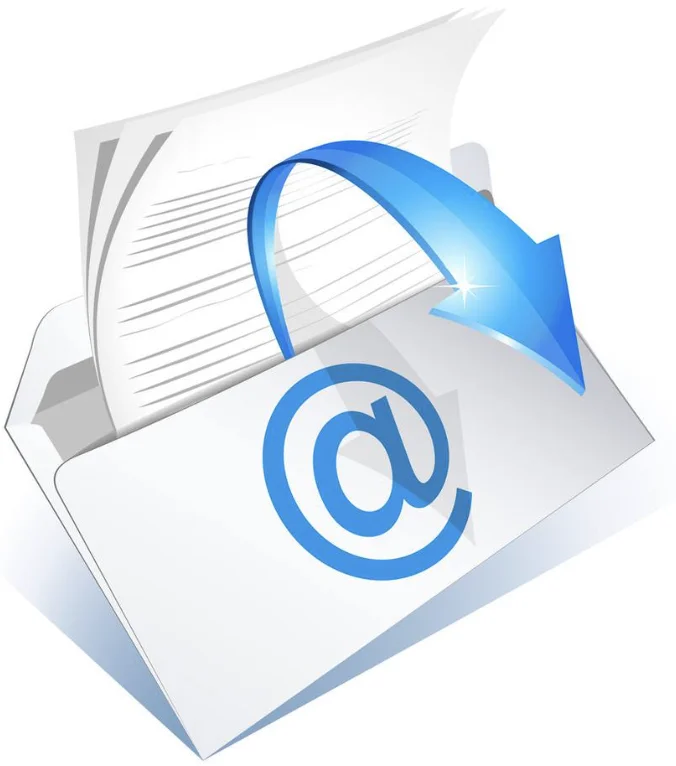 Service E-mail: kelly@weldcnc.com
Dated on 20th of May,2018, JIUYING After-sales Technical engineer team arrived at Sophia airport of Bulgaria,
our engineer finished the installation and training within 5 days.
The model YL-1000T press machine is gotten the excellent comments by the boss - Mr. Georgi and all workers.
It built a very good relationship and long-term business cooperation by our visiting there in this time.